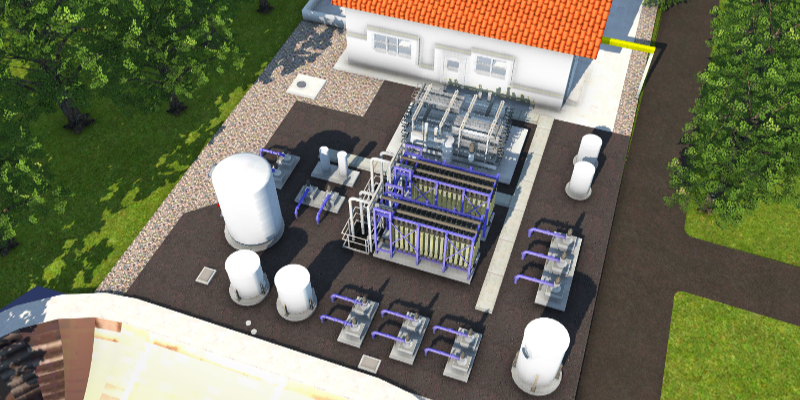 Design of a New Membrane Filtration and Reverse Osmosis Treatment System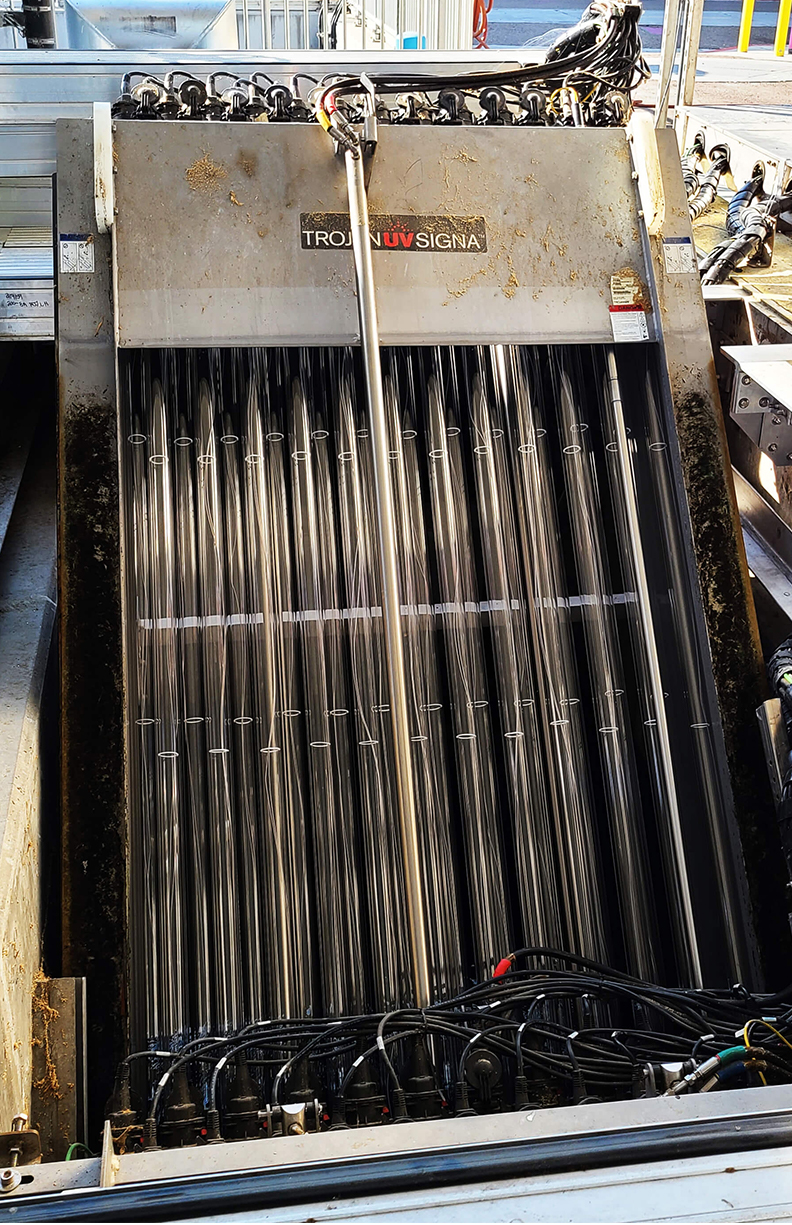 LEE + RO and the City of San Diego are honored to be named by ASCE – San Diego Section as the winner of the 2020 "Outstanding Wastewater Treatment Project" and by APWA – SD Section as the winner of the 2021 "Project of the Year" awards for the UV Disinfection System Replacement Project at the South Bay Water Reclamation Plant.

The City of San Diego partnered with LEE + RO on the design of a new UV system that not only is more efficient resulting in reduced maintenance time and cost, but also ensures that the reclaimed water is safe and ready for distribution.

To learn about this project, read the case study.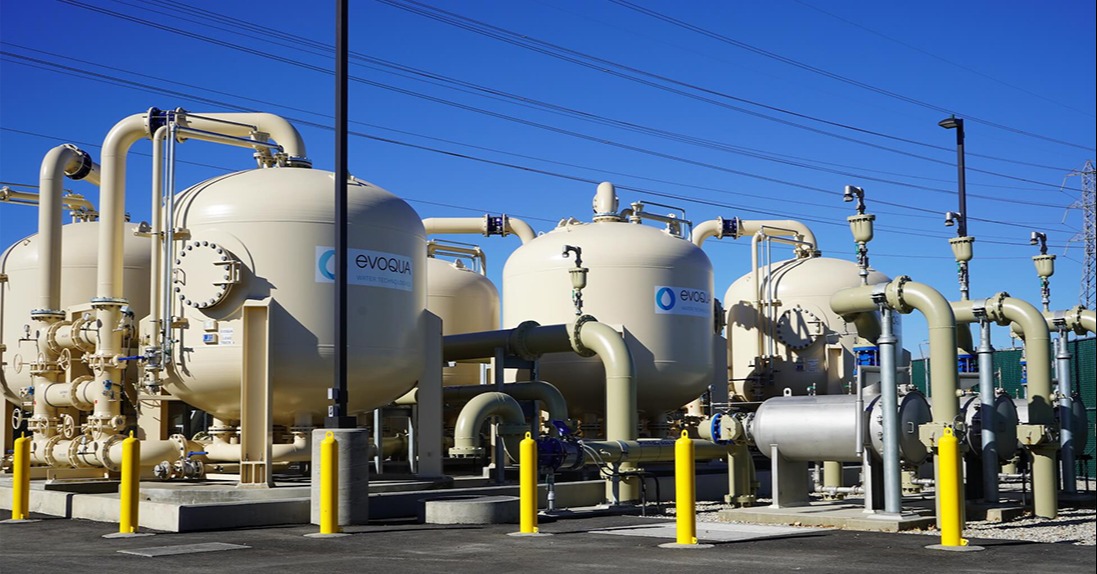 SITUATION
The Whittaker Bermite Corporation was a munitions manufacturer who, from 1934 to 1987, manufactured, stored and tested munitions, explosives, and other military equipment on a 996-acre, undeveloped site in the Santa Clarita Valley.